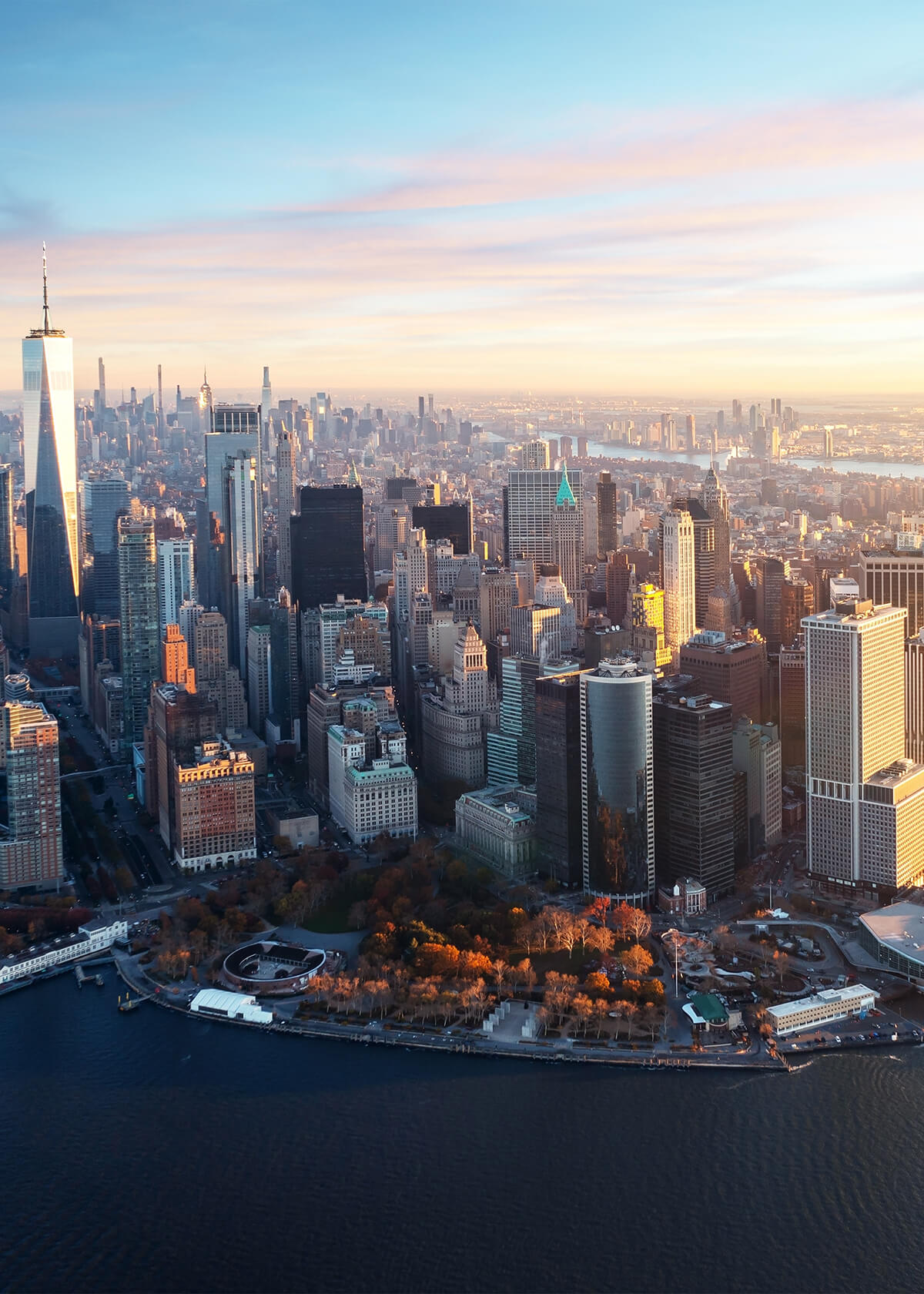 Dr. Resnick's patience, accessibility and empathy make him a superb audiologist. He is hands down the best I've seen.
I feel that my daughter is in the best hands possible. I trust that with your expertise in this field you are helping us get the best for her. Thank you for caring.
The quality of my life has improved enormously since I was fitted for two hearing aids. I can hear perfectly at the theatre, no longer need to turn up the volume on TV, can have proper conversations in noisy restaurants and even hear people when their backs are turned to me.
This is the friendliest place in town. From the moment you enter and are greeted by Ena, then you meet Dr. Andy, you're with old friends. Dr. Andy is not only competent but knows how to make this a pleasant visit. I have recommended several of my friends to have Dr. Resnick help them solve their hearing problem — and they have all thanked me.
I would like to highly recommend Dr. Resnick and his secretary Ena. Both are exceptional. Dr. Resnick has consistently been there for me as I tried various hearing aids and then he did a wonderful job setting the selected pair. He is very knowledgeable, kind and patient.
I absolutely love this practice. Dr. Resnick is calm and truly listens to the patient. He is a professional with a great deal of integrity who treats you with respect. Office and staff are extremely client friendly and accomodate one's needs and requests. I highly recommend them to anyone in need of hearing better.
We have found Dr. Resnick to be thoroughly professional, responsive, patient and kind, and would recommend him unreservedly! We also especially appreciate the efficiency and warmth with which his assistant runs his office.