Andrew Resnick, Au.D. is a licensed audiologist in practice since 1997. Dr. Resnick has extensive experience in both pediatric and adult audiology, with particular areas of interest in new hearing aid technology and hearing conservation for musicians. He opened his own practice in 2007 in order to devote more personalized attention to his patients' needs. Prior to opening his practice, he founded the Hearing Resource Center at Lenox Hill Hospital, and served as Audiology Director at Columbia University Medical Center Eastside. He has been an Adjunct Assistant Professor at the CUNY Graduate Center and has lectured at numerous conferences. Dr. Resnick received the Doctor of Audiology degree from the Arizona School of Health Sciences, as well as a Master of Science degree from Hunter College. He has served on the Board of Directors of the New York State Speech-Language-Hearing Association and is a Fellow of the American Academy of Audiology. A life-long musician, Dr. Resnick spends his free time making music with his wife, traveling, and rooting for the New York Mets.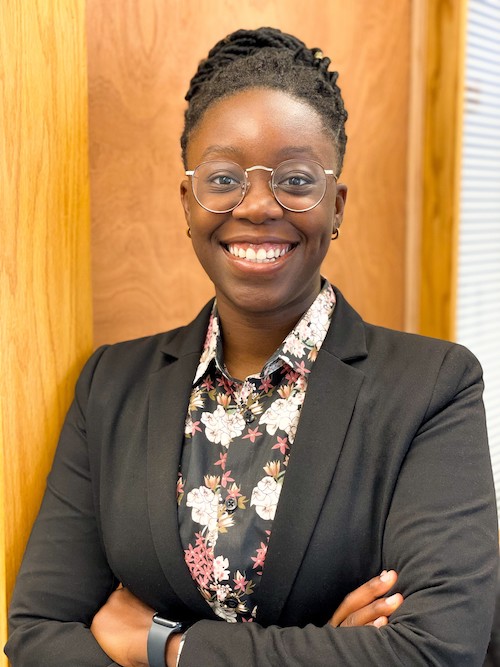 Marla Durand, Au.D.
Marla Durand, Au.D. joined Resnick Audiology in the Spring of 2022, and comes to the practice with specialties in pediatric through geriatric diagnostics, hearing aid fitting, and vestibular disorders. She has special interest in improving patients' quality of life through the enhanced communication abilities that hearing aids provide. Dr. Durand also maintains a strong social media presence in order to educate the public about important topics related to hearing loss. She received her Doctorate of Audiology from Montclair State University. Dr. Durand is a Fellow of the American Academy of Audiology and also holds the Certificate of Clinical Competence in Audiology from the American Speech-Language and Hearing Association. When not seeing patients, Dr. Durand, who is Haitian-American, enjoys playing musical instruments, cooking, and spending time with family and friends. Dr. Durand is excited to continue pursuing her passionate work in hearing health care and sharing insights with others along the way.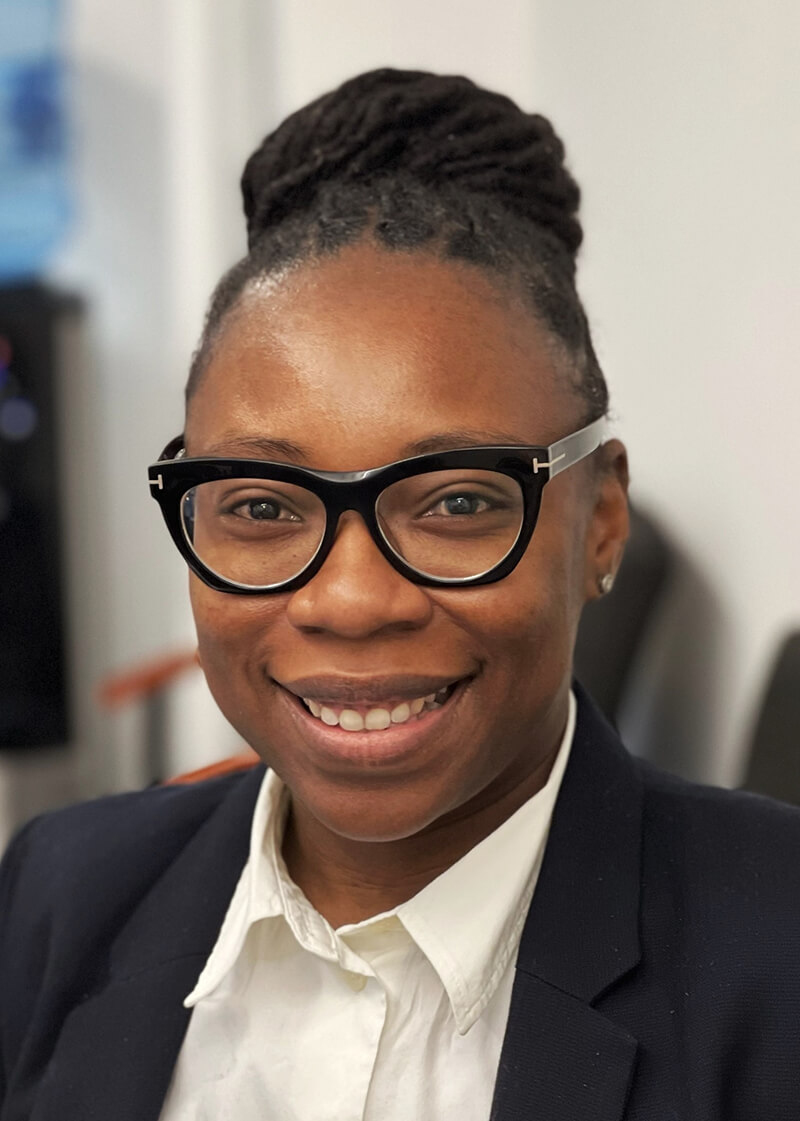 Shion Springer, Patient Care Coordinator
Shion is the friendly voice you'll hear on the other end of the phone when you call, and the smiling face you'll see when you visit our office. She goes above and beyond to make your experience at our office a pleasant one.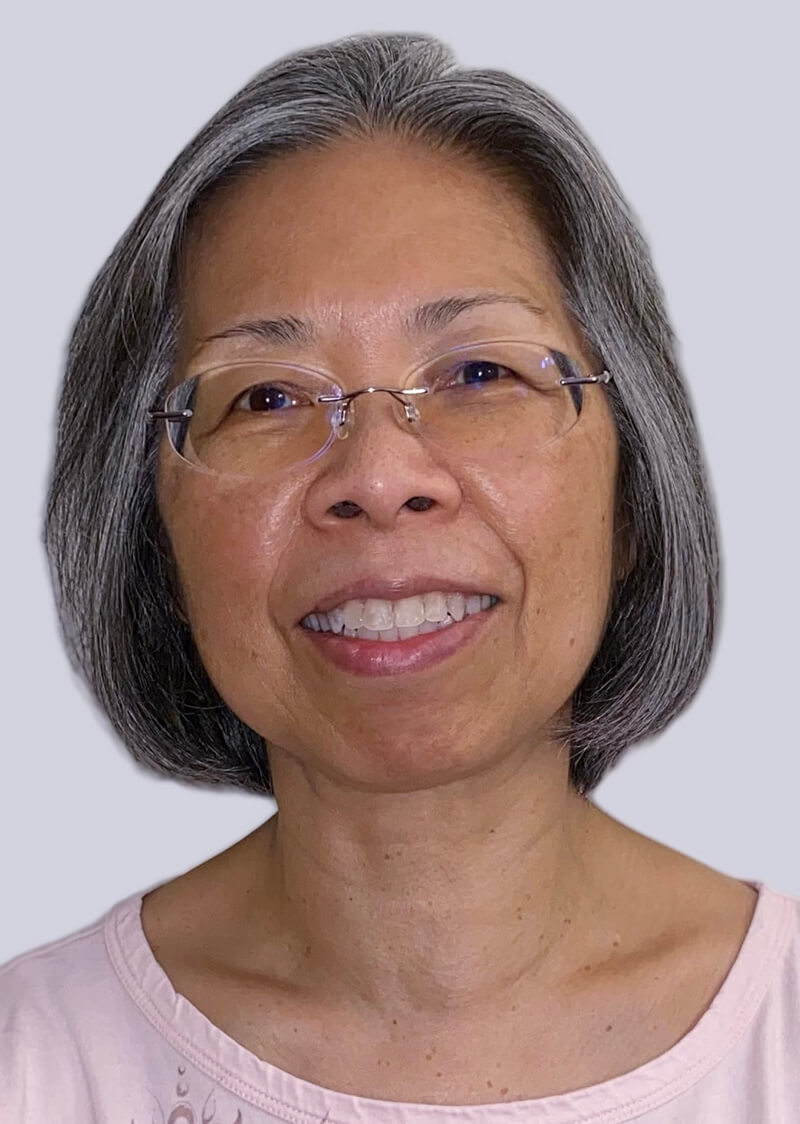 Alice Lee, Billing Manager
Alice knows the ins and outs of insurance benefits, which is no easy task these days. She's available to help with all of your insurance and billing questions, and always tries to make these matters as understandable as possible.