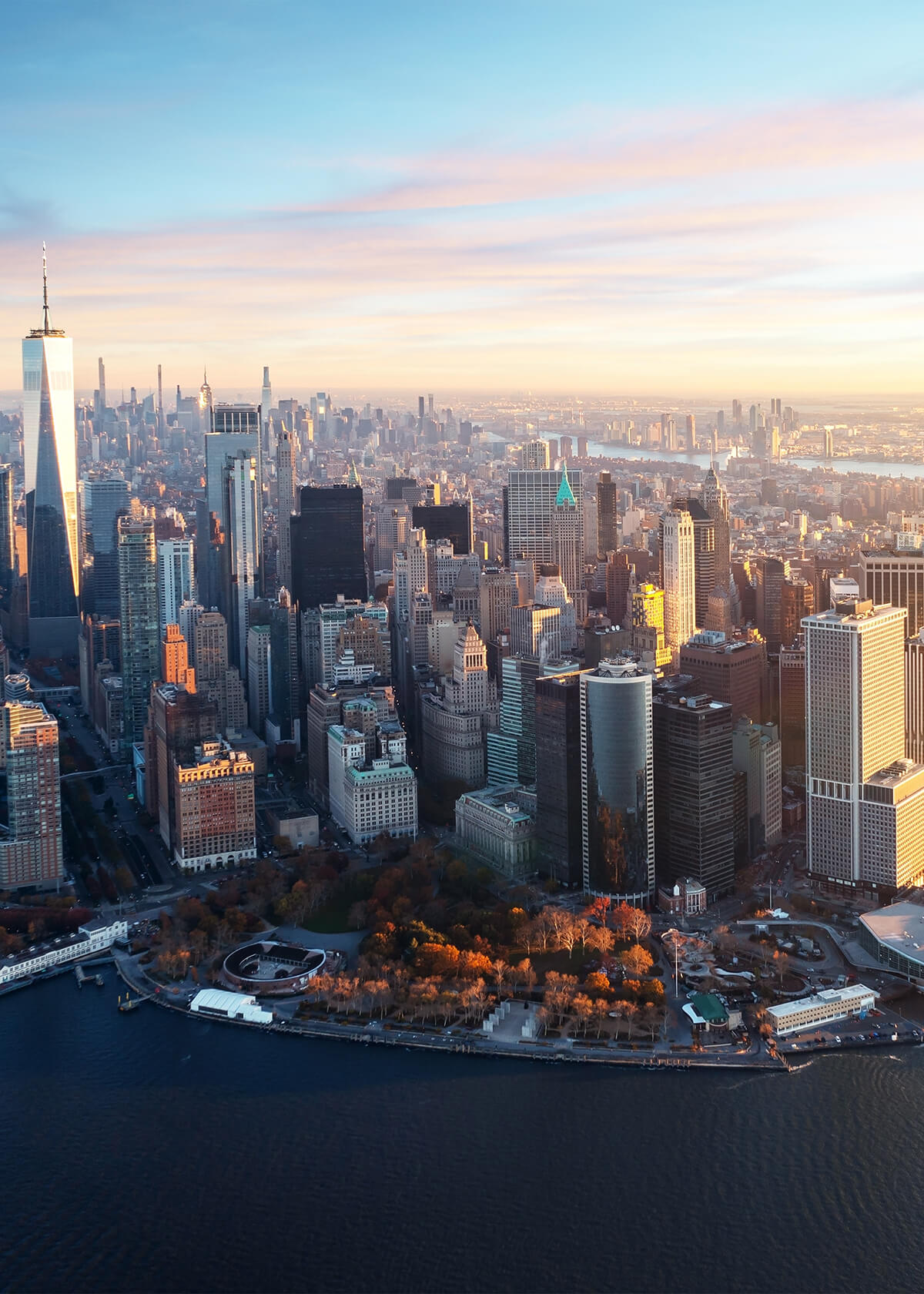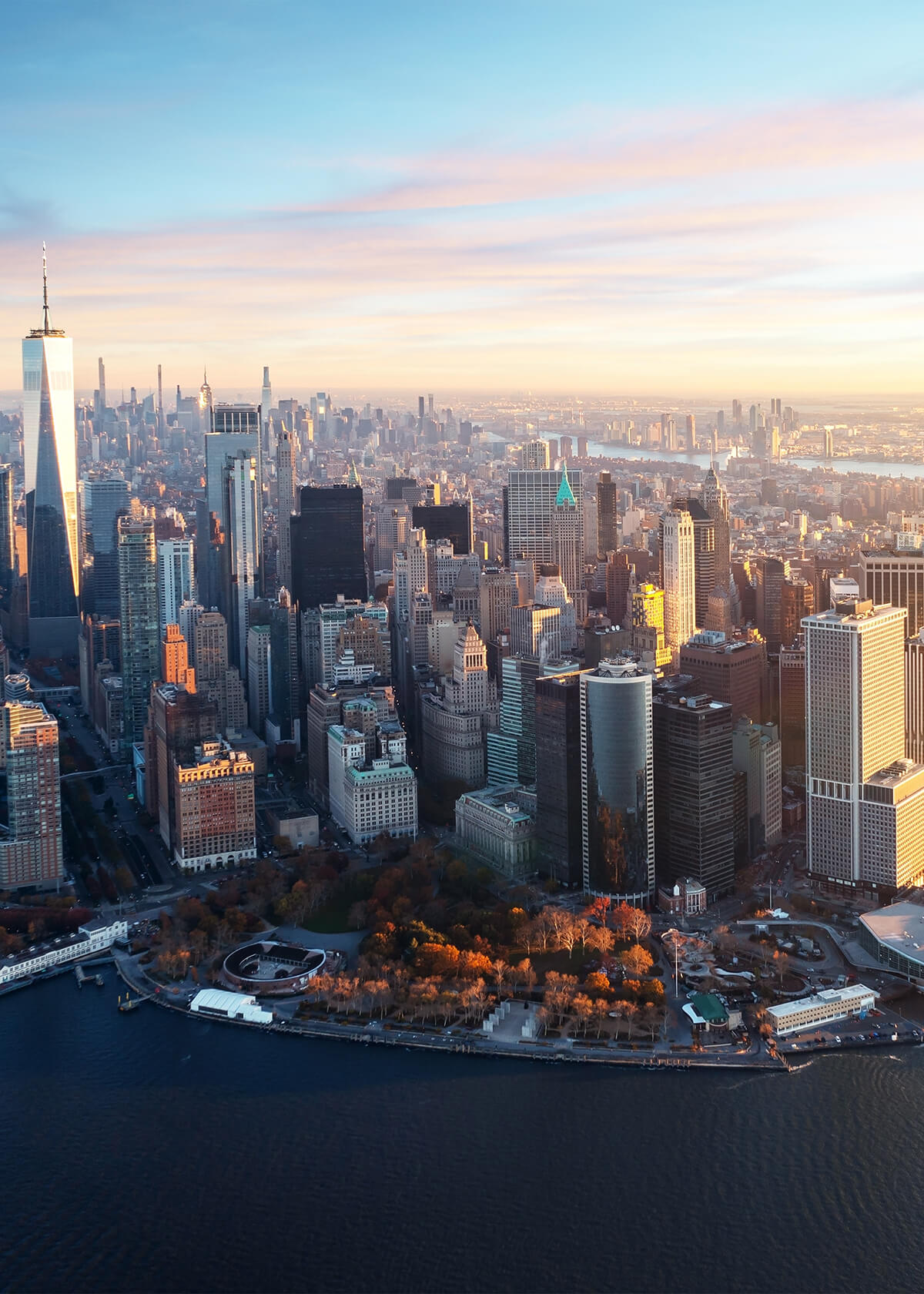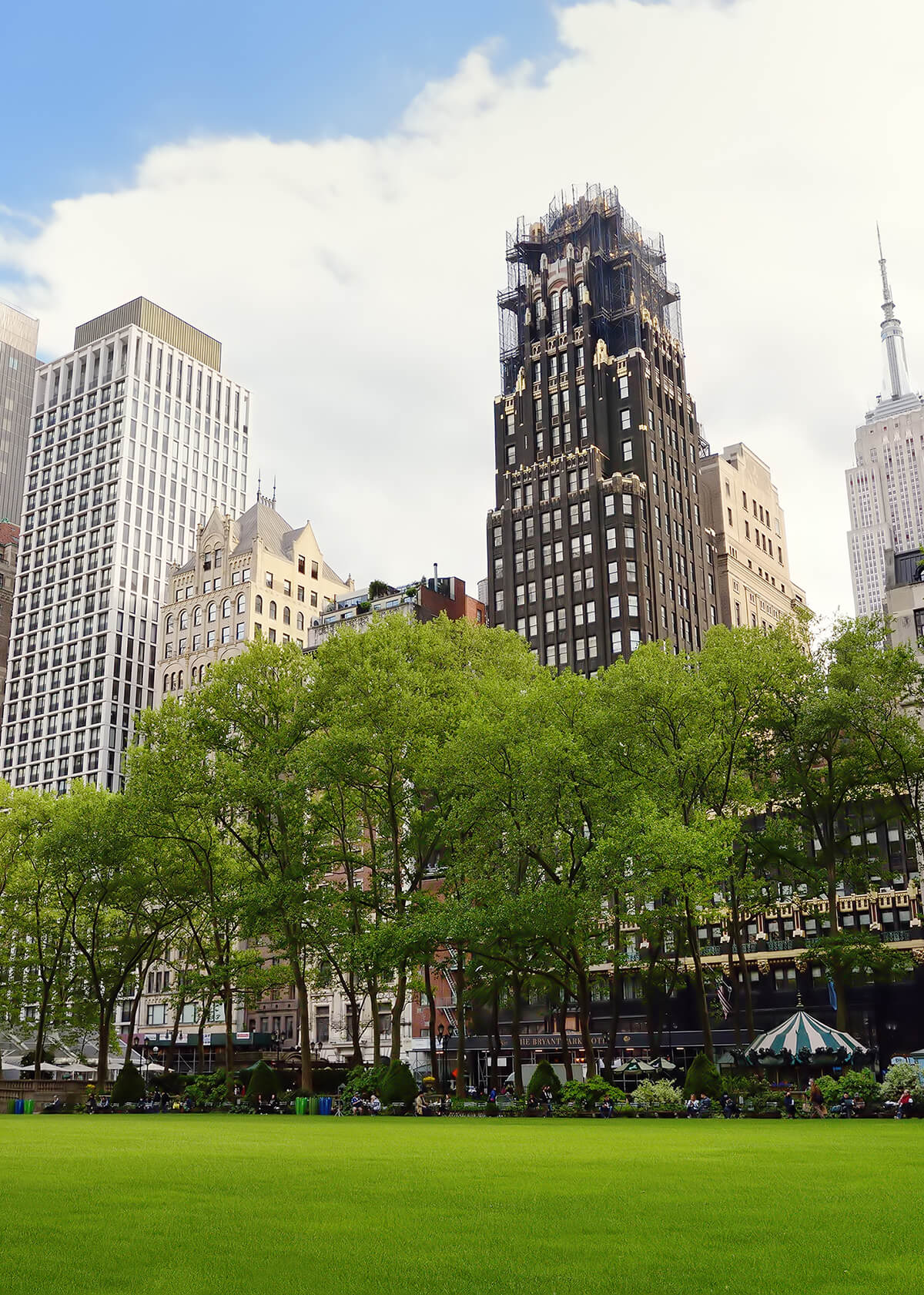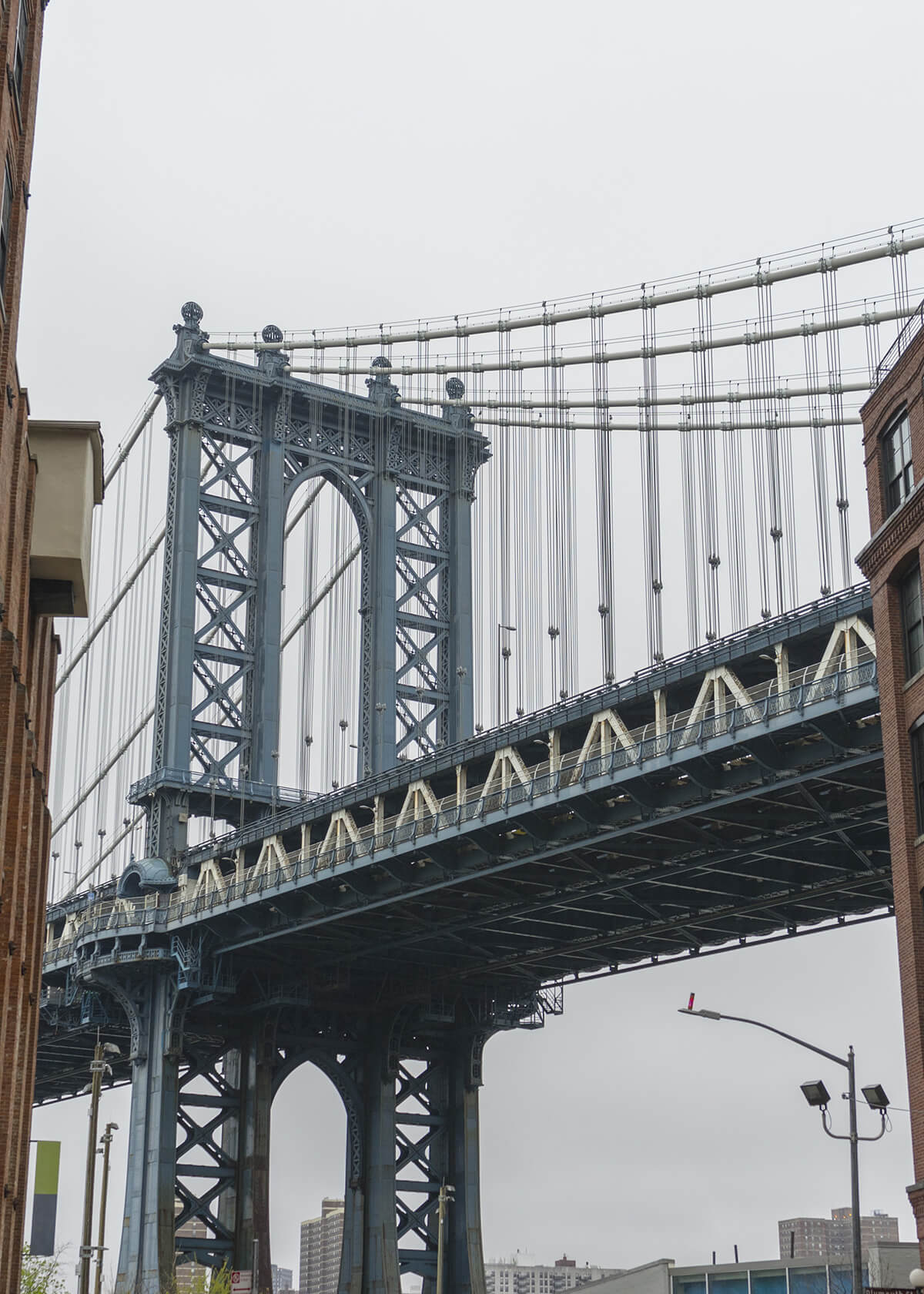 Welcome to Resnick Audiology
---
Resnick Audiology, established in 2007, is New York City's premier practice for cutting edge hearing care delivered with a personalized approach. We understand the myriad challenges associated with dealing with hearing loss, and we have the experience and expertise necessary to help you through the process. We care about your quality of life, and when you come to our office our highest aim is to provide you with a positive experience from start to finish.
Our Audiology Services
---
Resnick Audiology offers state-of-the-art diagnostic testing for hearing loss and tinnitus, as well as a wide range of treatment options. We provide a wide range of
hearing aids in NYC
. We fit and repair all major hearing aid brands and have extensive experience working with musicians.
5 Things that Set Us Apart
---
Dr. Resnick has over 20 years of experience as an Audiologist and is widely regarded by his peers as an expert in hearing aids and other audiology services.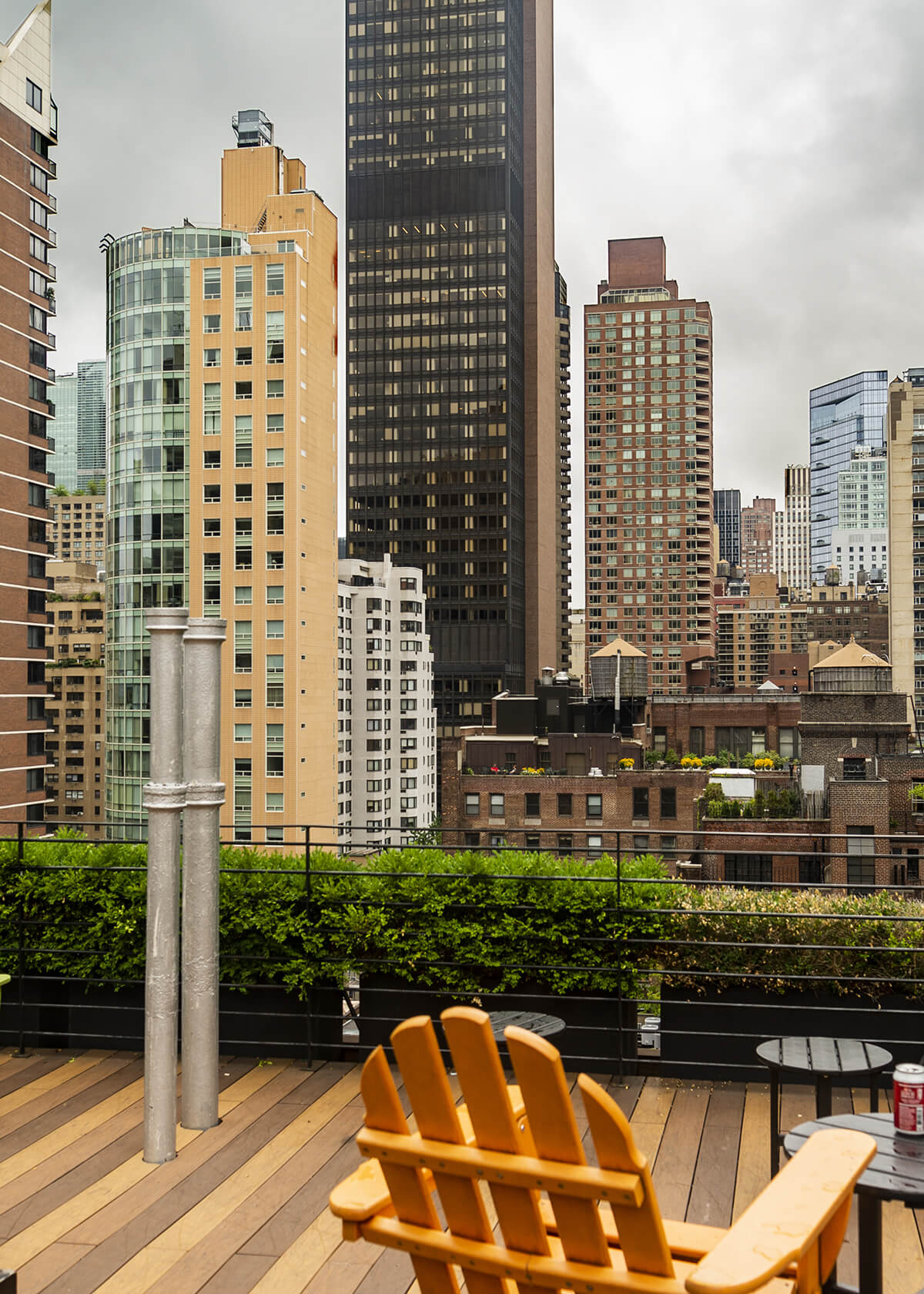 Over 20 Years of Audiology Experience
Listening & Treating Every Patient Like Family
Conveniently Located in Midtown Manhattan
Helpful, Friendly & Courteous Staff
A Premier Elite Provider of Lyric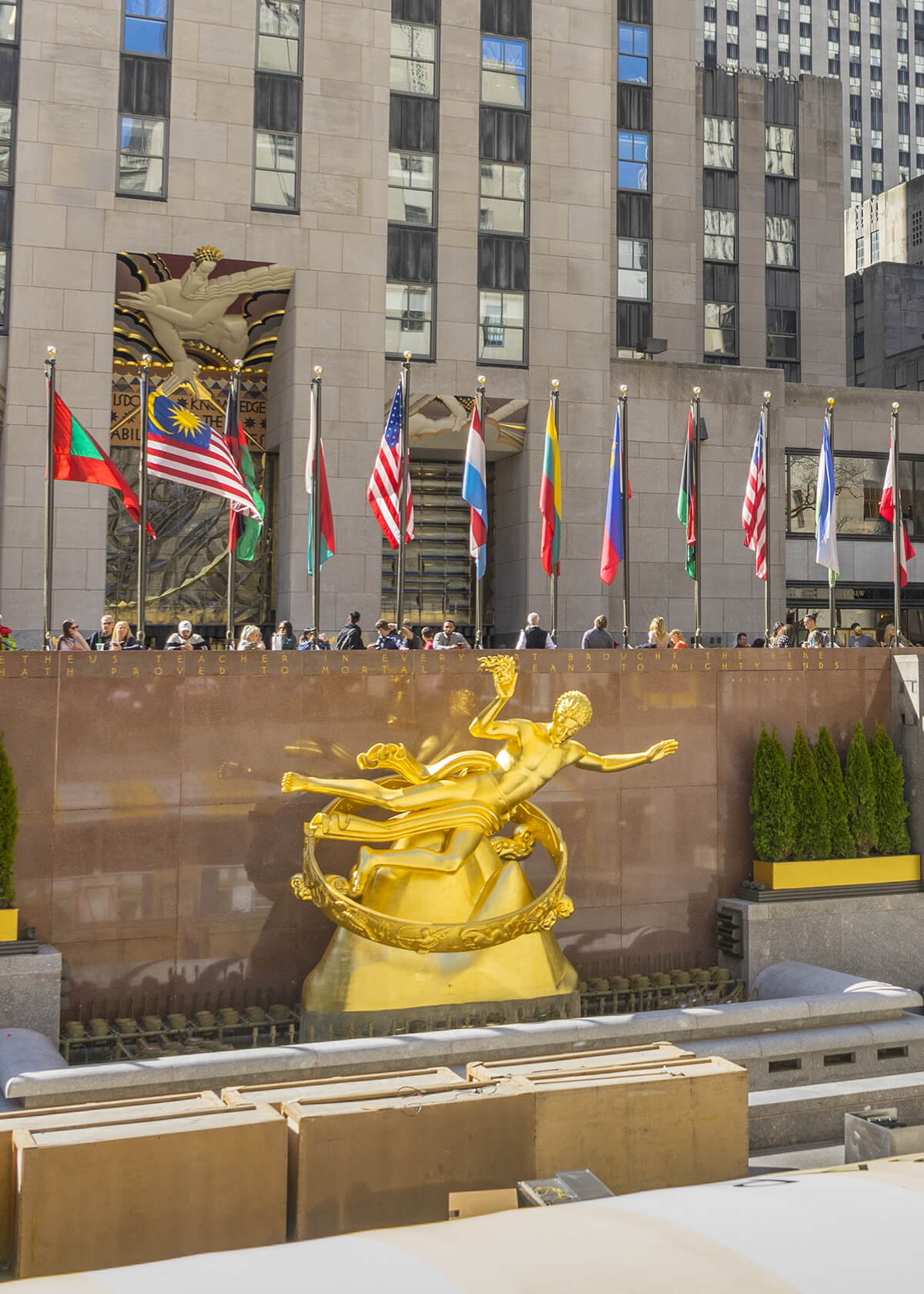 ---
Experience and Passion
---
Dr. Resnick has been a licensed audiologist and hearing aid dispenser since 1997 and is known by his peers as an expert in audiology. He is always looking to expand his knowledge base and find new ways to help people with hearing loss function better in the world. Dr. Resnick can provide helpful advice about hearing loss because audiology isn't just his profession, it's also his passion. As a musician, he highly values the ability to experience the world through sound.
If you have suffered hearing loss or need any audiology services, contact Resnick Audiology today at 212-203-0792 and see how your needs can be taken care of.